Our dedicated and experienced team analyses your business needs and developments along with market trends, customise affordable and flexible financing and insurance solutions from a diverse range of products offered. We pride ourselves in helping you manage your business risk, fleet management to maximise your dollar, one stop service for claims administration and vehicle repair.
With SC Auto, you have peace of mind to focus on your core business.
---
WE SUPPORT YOUR EXPANSION
UNLEASH YOUR POTENTIAL, GROW YOUR FLEET WITH SC AUTO
---
FINANCING
Having built many successful long term relationships with our clients over the years, we have developed a strong reputation for being highly reliable and an expert in our field. Our transparent approach allows plannable and calculable visibility to your project expansion plans.
Be bold – We provide a revenue of credit for your fleet. Whether financing new or pre-owned motor vehicles, our gimmick-free solution allows you to manage your budget optimally with tailored monthly repayments at competitive interest rates.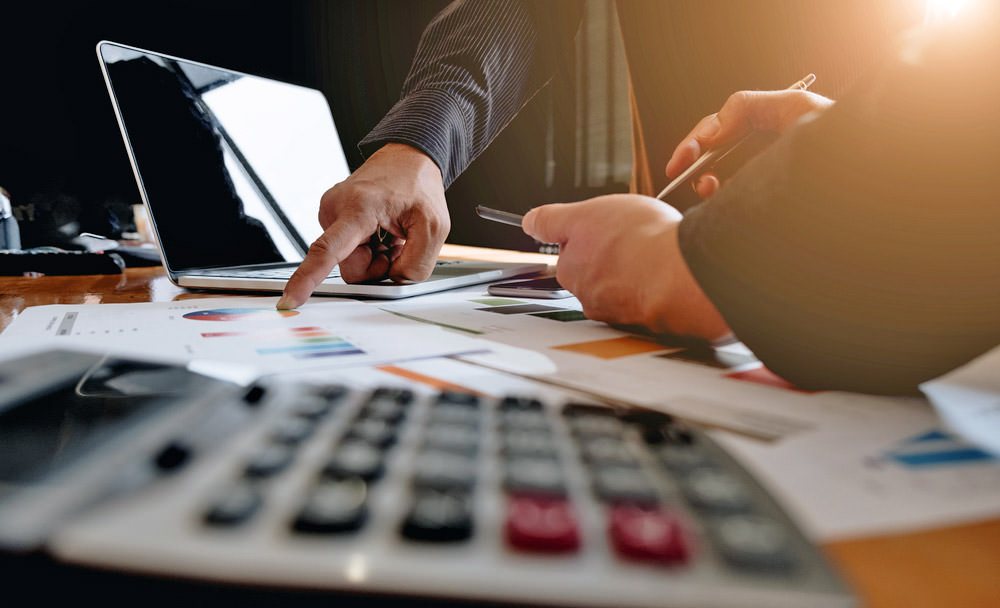 WE PROTECT YOUR BUSINESS
SC AUTO OFFERS THE IDEAL SOLUTION
---
INSURANCE
With over 20 years of experience and accumulated industry knowledge, SC Auto insurance's service team provides tailor-made solutions for your business needs. After an in-depth risk assessment, SC Auto combines multiple insurance elements to maximise your coverage while at the same time making sure that you only pay what you need.
Our diverse range of insurance services include:
• Motor Vehicle
• Work Injury Compensation
• Fire Protection
• Marine Cargo
• Foreign Worker Bond
• Medical
• Travel
• Personal accident