---
WANT TO
BUILD A CAREER
WITH THE REGION'S LEADER IN BUS DESIGN AND MANUFACTURING?
---
SC Auto may well be your answer.
An Enterprise 50 company and one of the region's leaders in this industry, SC Auto is a highly reputable bus builder involved in the design, engineering, manufacture and sale of premium quality buses. We are launching Singapore's first indigenously built SC Neustar range of buses – a groundbreaking innovation that integrates our proprietary chassis technology and signature bus bodies – a launch that will propel us to the international playing field.
With a strong presence in Singapore, Hong Kong and Myanmar and a clear aim to increase our exports overseas, we are looking for talented people to join us and be part of our growth story.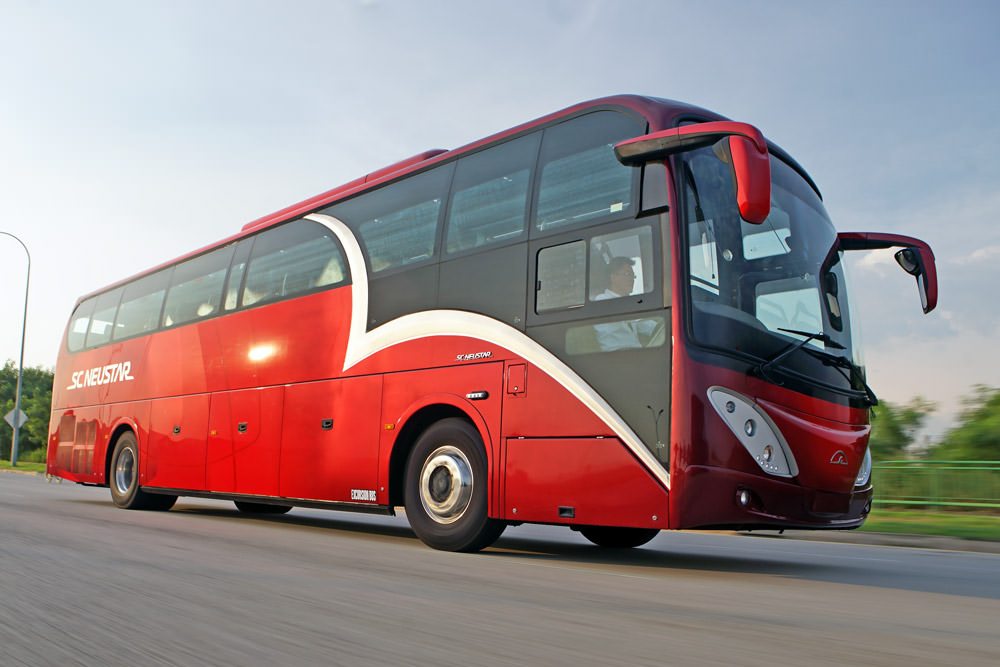 ---
DO YOU SHARE
OUR BOLD AMBITION?
WE ARE SC AUTO, BRINGING GLOBAL STANDARDS & LOCAL SUPPORT TO THE BUS MANUFACTURING INDUSTRY.
---
Share our vision & join our FIRST mission.
---
F – Forefront of global standards
I – Integrated transport solutions
R – Relationships that grow
S – Support and care in every local market
T – Teamwork that binds us
---
---
OUR VISION
Driving Peace of Mind
We aspire to make every journey safe, enjoyable and memorable for everyone who travels with us.
---
WHAT IS
SO UNIQUE
ABOUT SC AUTO?
---
---
WHAT WILL
INSPIRE YOU
AT SC AUTO?
---
Our Promise – Global Standards, Local Support.
SC Auto offers global standards and local support to the bus manufacturing industry. We give our customers peace of mind by upholding high quality standards based on global requirements, and leveraging local expertise to provide customers with products and support that work for their business needs. We will continue to transform the market as we always have.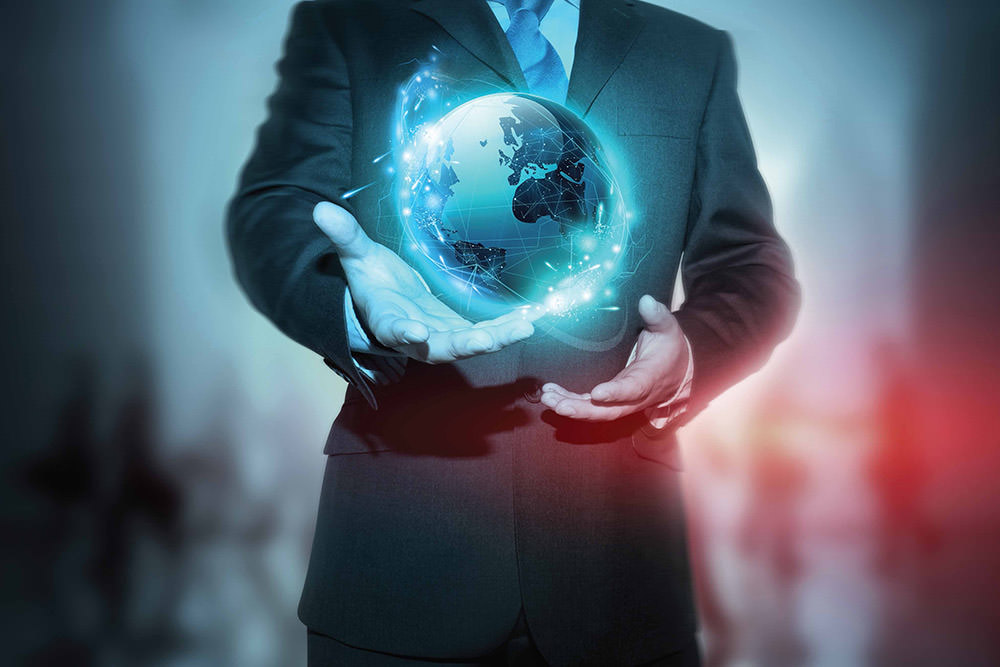 Simple words. Great inspiration.
Values that will inspire you to be your best-self.
---
COMMITTMENT
EXCELLENCE
TRUST
TEAMWORK
---
A REWARDING CAREER AT SC AUTO AWAITS.
IT'S YOUR MOVE.
FRAUDULENT JOB OFFERS
Beware to avoid deceptive communications purporting to be or on behalf of SC Auto Industries (S) Pte Ltd (SC Auto) to the members of the public.
SC Auto has become conscious of recent incidents happening outside of Singapore whereby organisations and/or individuals impersonating to be recruiting on our behalf by means of email, phone calls, web conference, etc. These organisations and/or individuals would claim to either work or be affiliated with SC Auto, offer members of the public an employment offer, in return to solicit payments such as service charges, cost of work permits, insurance policies, etc.
Please note that SC Auto does not ask for payments from applicants at any point in the recruitment process. These communications are fraudulent and do not originate from SC Auto nor are they associated with SC Auto's recruitment process. We strongly recommend that you do not respond to unsolicited or suspicious offers from people with whom you are unfamiliar or do not trust, nor disclose your personal or financial information and to report such fraudulent actions to you local law enforcement agency or police.